Whether you're looking for a grand European vacation or an exotic getaway across the world, you can find awesome destinations and trip ideas here.
We love bucket list adventures, secluded beaches, and road trips anywhere. If we can get out and hike, even better!
Mostly we can't get enough of seeing this cool planet and sharing the inside scoop. Our top priority is to tell you everything we discover so you can have an ever better trip than we did.
We have traveled to all 50 states before and after we started the blog. We are trying to catch up and include lots of USA travel information here. Below you'll find information by state and you may want to check out our YouTube channel as it covers some additional USA destinations. We love YouTube because it lets us show you what these places are really like.
Looking for trip ideas? Click on any of the links below to see travel guides, itineraries, packing lists and destination information.
Browse Destinations in the USA
Browse Destinations Abroad by Country
Browse Destinations by Month
June – Coming Soon
July – Coming Soon
August – Coming Soon
---
Our Favorite Destinations
One question we are asked consistently is "What is your favorite place that you've been?" There is absolutely no way to pick one destination as our favorite. So we'll do the next best thing and give you the places we really want to travel to again. That said, seeing the Pyramids in Egypt, Cappadocia in Turkey, Machu Picchu in Peru, the Blue Hole in Belize, almost everything in Morocco and Jordan were experiences that we will never forget.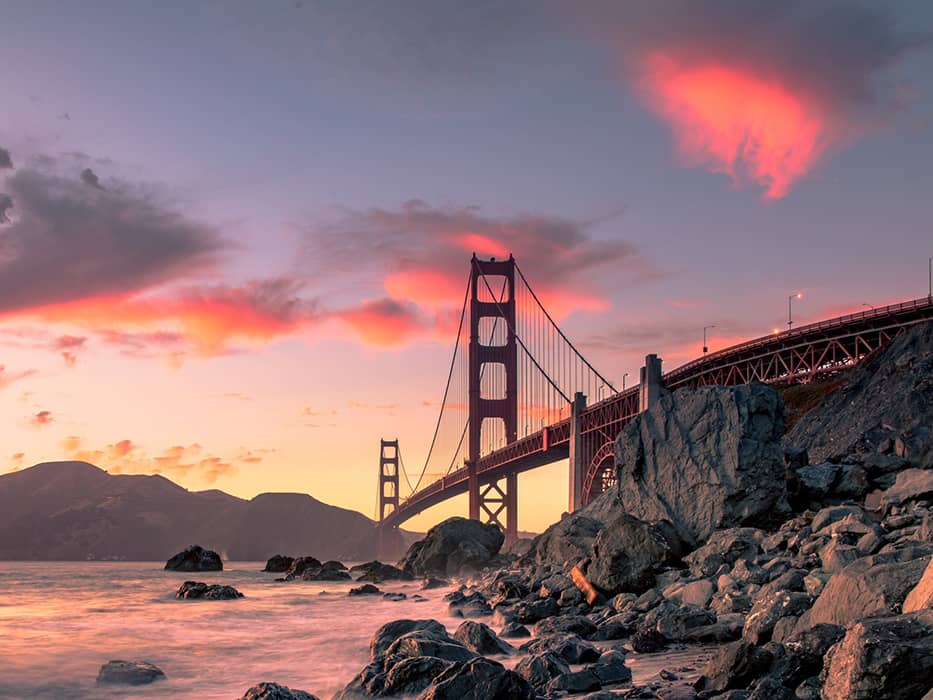 We love our home state and try to take small trips whenever we can. Whether you want to see California beaches, cute California towns, National Parks like Yosemite or Joshua Tree, or the Best Lakes in Southern California like or favorite Lake Arrowhead, California has a trip for everyone.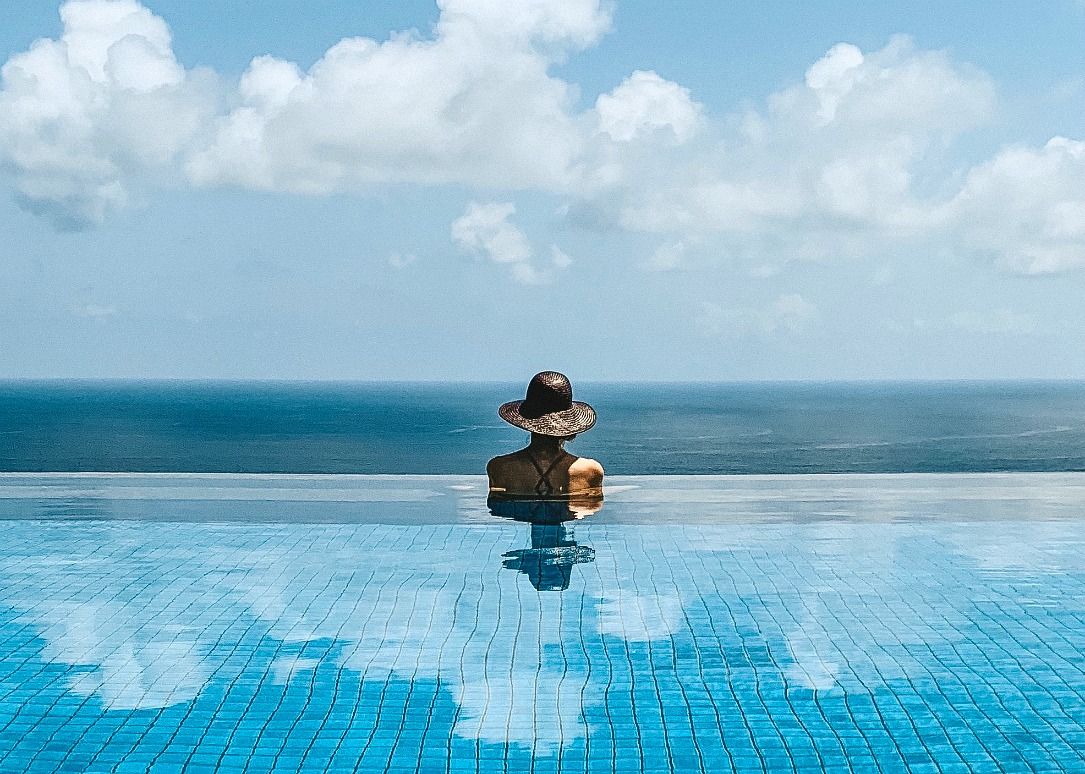 Since Guy is a surfer, this is an easy choice. We love the relaxed vibe, friendly people, gorgeous hotels/villas, incredible waterfalls, stunning beaches, and low prices. We fit so much into a 10 Day Bali itinerary but our dream is to spend an extended period of time living in Bali.
ICELAND
Our 8 days in Iceland left us wanting more. Our favorite part about this country was getting off the beaten path and being alone at the 15 Best Iceland Waterfalls that would have had thousands of tourists in another country.
ALASKA
Alaska is the adventure of a lifetime. Kayaking abound icebergs, a helicopter flight over glaciers, seeing amazing wildlife everywhere and more has completely made us want to go back again and again. Check out our 10 Day Alaska Itinerary.
---
Latest Posts by Continent
North America
Europe
Middle East
Asia